5469
total items
0.0369
price (ETH)
230+
traits

Chuckchee's story
Chuckchee is a skilled pixel artist with over 15 years of experience in the industry. He started drawing at the young age of 5 and fell in love with pixel art later on, using it as a way to express himself. Chuckchee is known for his diverse, humorous, and inclusive art style, as well as his pioneering work in the NFT space. His art is highly valued by major companies and has over 9500 unique NFT holders on his previous collections including Alpacadabraz.


In addition to his successful career as an artist, Chuckchee is also a practitioner of Buddhism and incorporates meditation into his creative process. This spiritual practice helps him to bring a unique energy and vitality to his art. Chuckchee is a true visionary, consistently pushing the boundaries of art and technology.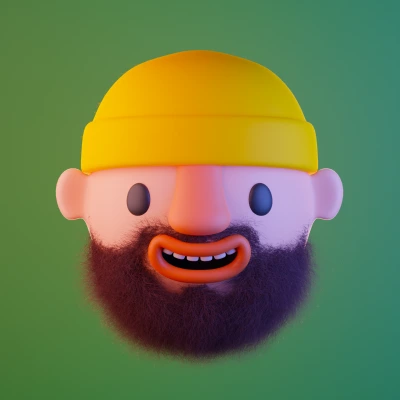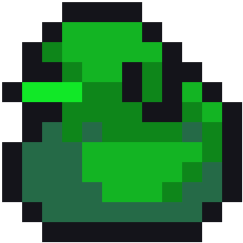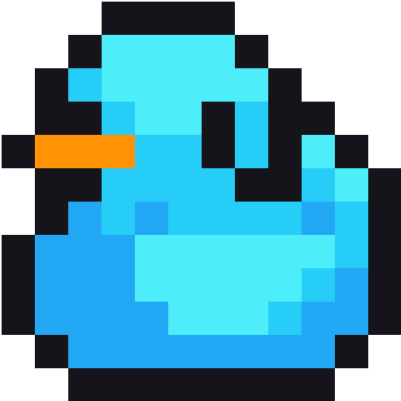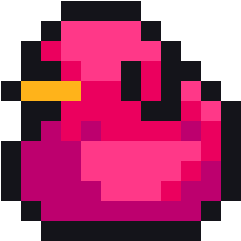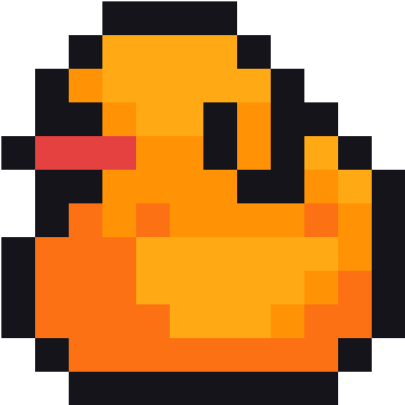 FAQ
How can I get on the allowlist?
You can earn an allowlist spot through one of the giveaways with our partners via Twitter, or you can signup for the raffle at toshies.xyz/allowlist
Is our Allowlist a guaranteed mint?
Our allowlist is a great opportunity for you to potentially mint your Toshie. However, please keep in mind that being allowlisted does not guarantee minting, as with nearly all mints, our allowlist is oversubscribed. We encourage you to consider this when planning your minting strategy.
Where can we public mint?
This will be a featured drop on Opensea. Simply head on the mint date (24 january) to www.opensea.io and you will find the public mint details!
Is this a new drop by ALPACADABRAZ?
No, this is not an official ALPACADABRAZ drop but the founders are supporting Chuckchee's new drop and Paca holders will get priority on allowlisting.